I was reborn on Diwali Night ,
Every year my Home shined bright !
1989 it shined in Vyeth & my Neighbour saw it !
Since then none has seen my home ! Since then none has seen my home !
Thursday, June 05, 2014
Year 1988 , Summer vacation were getting over but I extended them in heart of Ganderbal District with my Mamaji. At such an age usually these days boys want to play with angry birds. Our Project was to reconstruct the temple at village KOLUPUR very next to Safapore village on lake shore of #MANASBAL.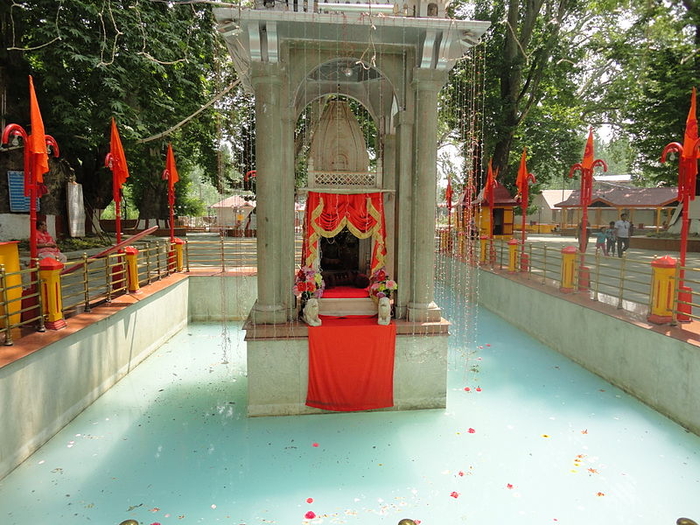 We prepared a lot for the camping and raising funds for temple reconstruction at TULMUL MELA. We fixed the Public Address System at Sofi electronics with all the humor &
Adult Jokes which I was supposed to ignore or show that I couldn't understand. By Midday , we packed for the Kheerbhawani Mela from home at Safapora. It was a very hot day and we took a JKSRTC bus from AJAS ADDA towards Srinagar which would go across J&K Sainik school & picturesque road till we reached the valley of Durhama Road junction & then beautiful Lush green Rice Fields would emerge .
In between the shades of chinar gave all the gracious cool breeze as we had mounted all the stuff on roof top include trunks , collection box , tent , Bamboos , Vegetables , kerosene & some bedding for few nights. I was almost tied with a tool box fearing on turns of GRATABAL , I shouldn't fall down. We finally reached the Venue & unpacked the stuff. Ours was the most shady tent exactly at the entrance as most of the key locations were taken by bigger associations. Still we managed to keep our banner and stuff in front. Soon my Mamajis friends from other villages and Banamohalla Srinagar joined in and that was best time to erect a tent as there was huge thunderstorm in evening following us. I felt asleep after lot of hardwork and was waiting for next day morning when pilgrims would arrive and I will request them for keeping their shoes as well as seek donations.
I was allowed to narrate Shaloks of BHAGWAT GITA on saptami Evening . Listening to my shaloks , my SHAKHA Guru Sh SANJAY RAINA came to tent and inquired. He hugged me along with SH Kamlesh Ji . It was a proud moment for me to sing BHagwat Gita & get noticed by someone who taught me in 1985-89. Next day was so hectic & I couldn't even meet my Mother & sister who came , prayed , Enjoyed & blessed me before returning back home to Srinagar. I stayed back with team.
I kept adding & collecting shoes of pilgrims next day . For first time , I never thought to play with water balls , didn't go for swim to MAAER . We collected around Rs 6800 & that was a big sum in those days. I received lot of love and Joy from whole team. Next day we worshiped and served KHEER to left over pilgrims before winding up . Thanking Goddess for her benevolence & Mercy .

Next year by Spring 1989 , temple on Banks of MANASBAL was ready with a Shivling transported from abandoned Sikh cluster of village ASHAM. Alas I wonder today what happened to that temple within 1st year of terrorism in 1990. May be it doesnt exist anymore !
Tonight as my friends bathe and enjoy there , in my thoughts I wonder if Goddess ever was unhappy with my devoted work in 1988 that for 24 years now , I am away from her physically ! In Exile